Happy Saturday!
Thanks God it's first Saturday on November 2016. And, I share about something that I miss after so long.It's TRAVEL topic! I'm thankful for having an opportunity to travel to some country in this wonderful world created by our amazing God.As to prepare myself on the travel mood (yes, I will go travel again to somewhere, I will share on my Instagram and Facebook when it's happening), so here is my five(5) country I want to visit in future.
1.Bhutan
Have you ever heard of this country?
Is crazy enough for me to think to travel to this country.
What's make want to travel to this country?
I love mountains,blue skies and mother nature view.So, one of the countries that have the best view(from my research) is Bhutan. I want to witness and capture this kind of view using my own eyes and not just from the internet.
Where this country located?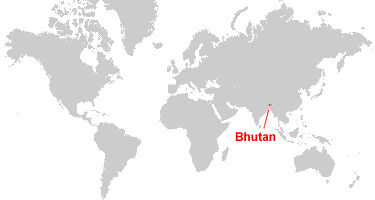 2. Singapore
Yes, I want to visit Singapore. Even though this country is our neighbour, I never been there.Funny enough right?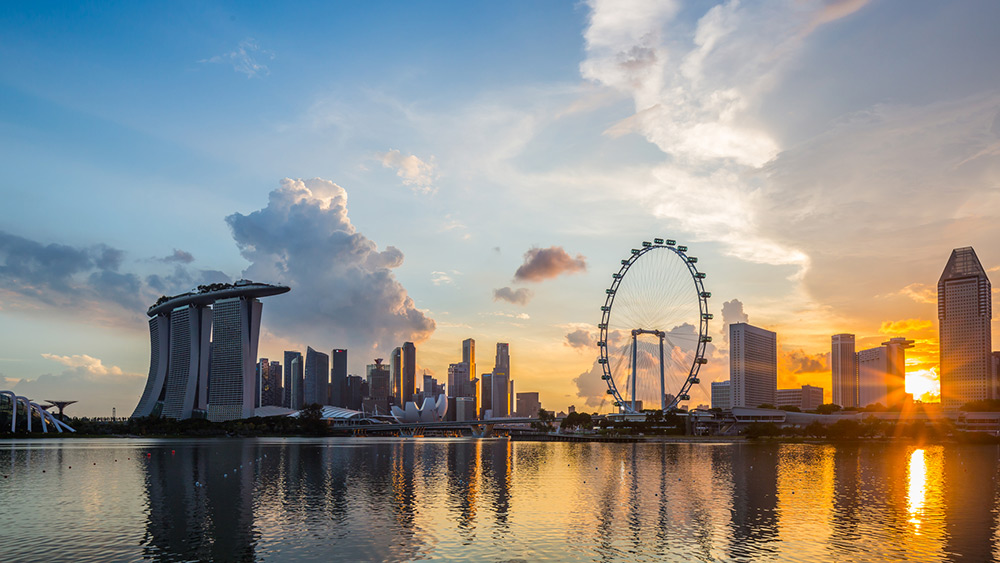 3.Laos
4. Nepal
When we heard of Nepal, then we start to think of Mount Everest,right?
I'm not aiming to climb Mount Everest or something but I really do want to see that mountain with my own eyes.
5.New Zealand
I have been to New Zealand twice and I'm falling in love..forever!
Extra :
Sabah and Sarawak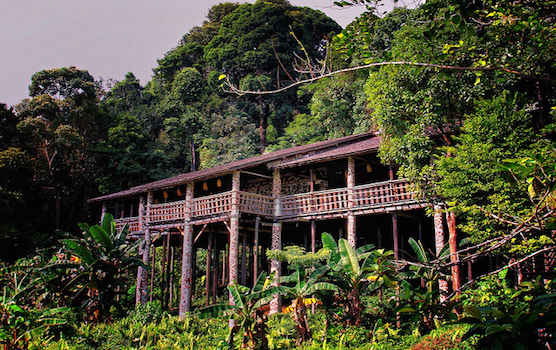 So,what's country you wanna visit someday?
Maybe you have the same place like mine so we can go together.
Please comment below.
Thank you for reading and visit my blog.
Love,
Paya from keriitleto.com
Photos from Google.com & keriitletophotography.com